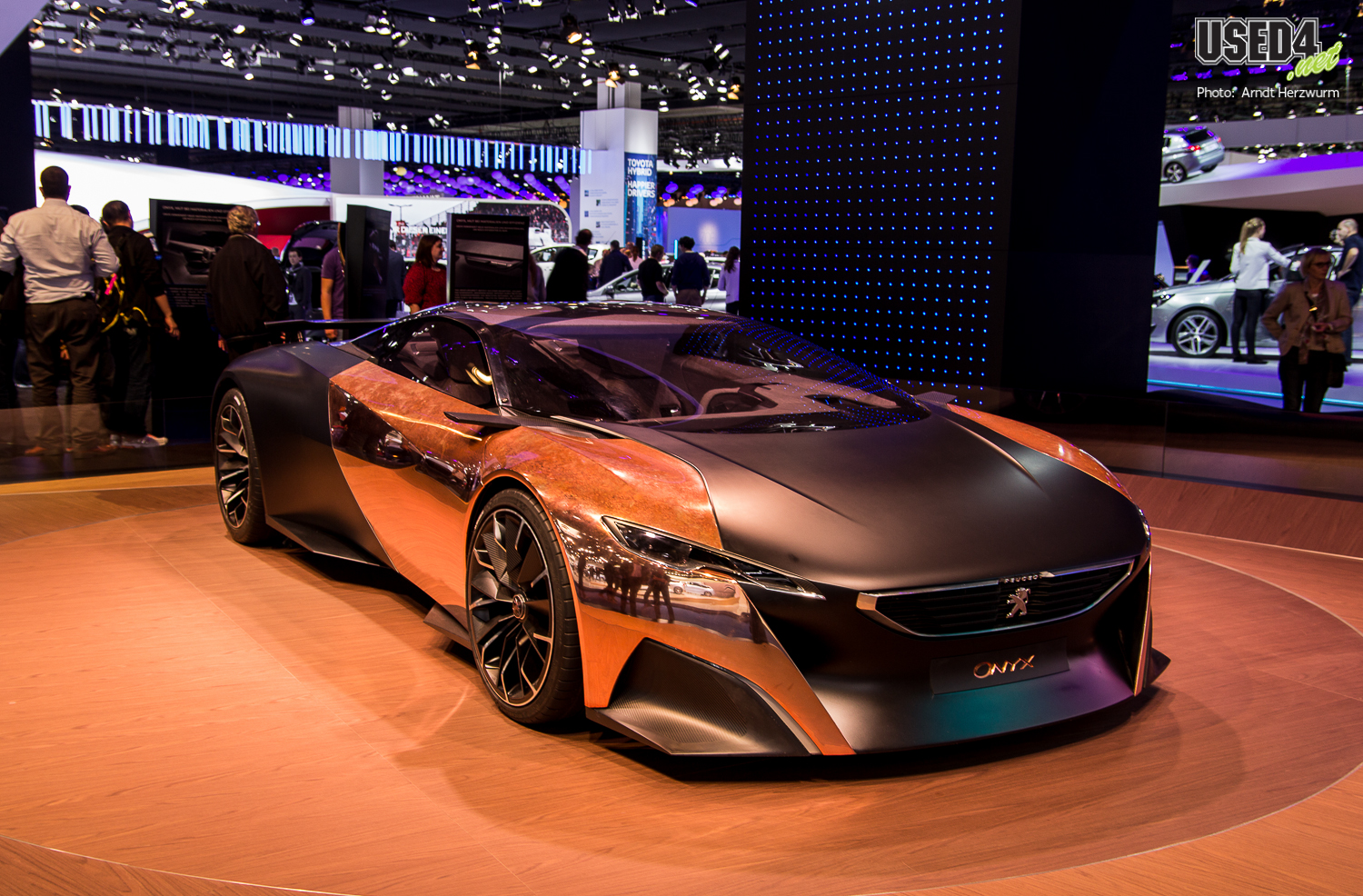 Sep

20
Tags
Verwandte Artikel
Share
IAA 2013
Es ist mal wieder soweit: In Frankfurt findet die IAA statt. Dieses Jahr schon zum 65. Mal.
Auch wir waren vor Ort, deshalb hier, ohne viele Worte, einige Bilder:
It is time again: the IAA takes place in Frankfurt. this time it is number 65.
We were there also, so without many words, a few pics: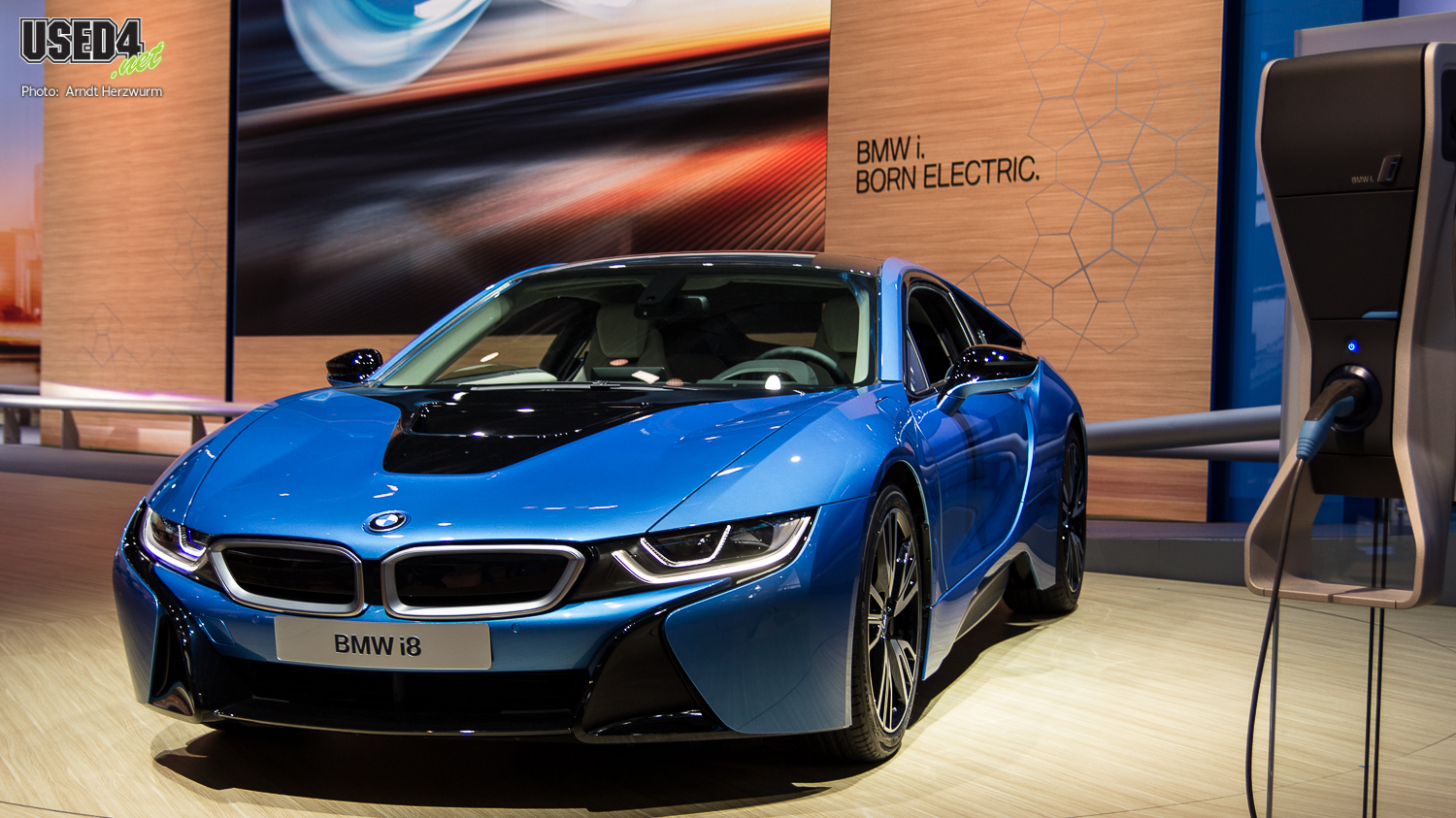 BMW i8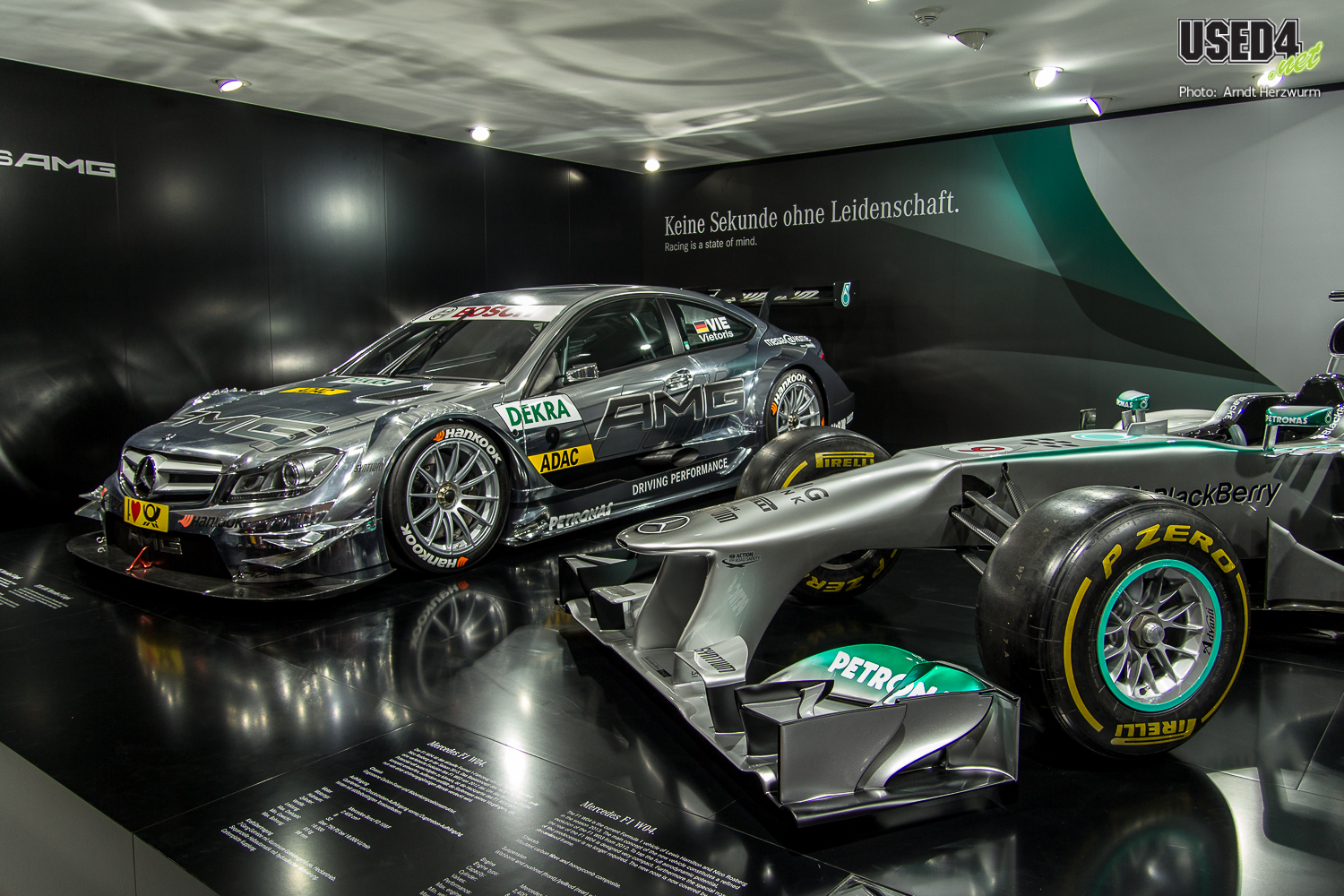 Die modernen Silberpfeile vereint.
The modern "Silberpfeile" united.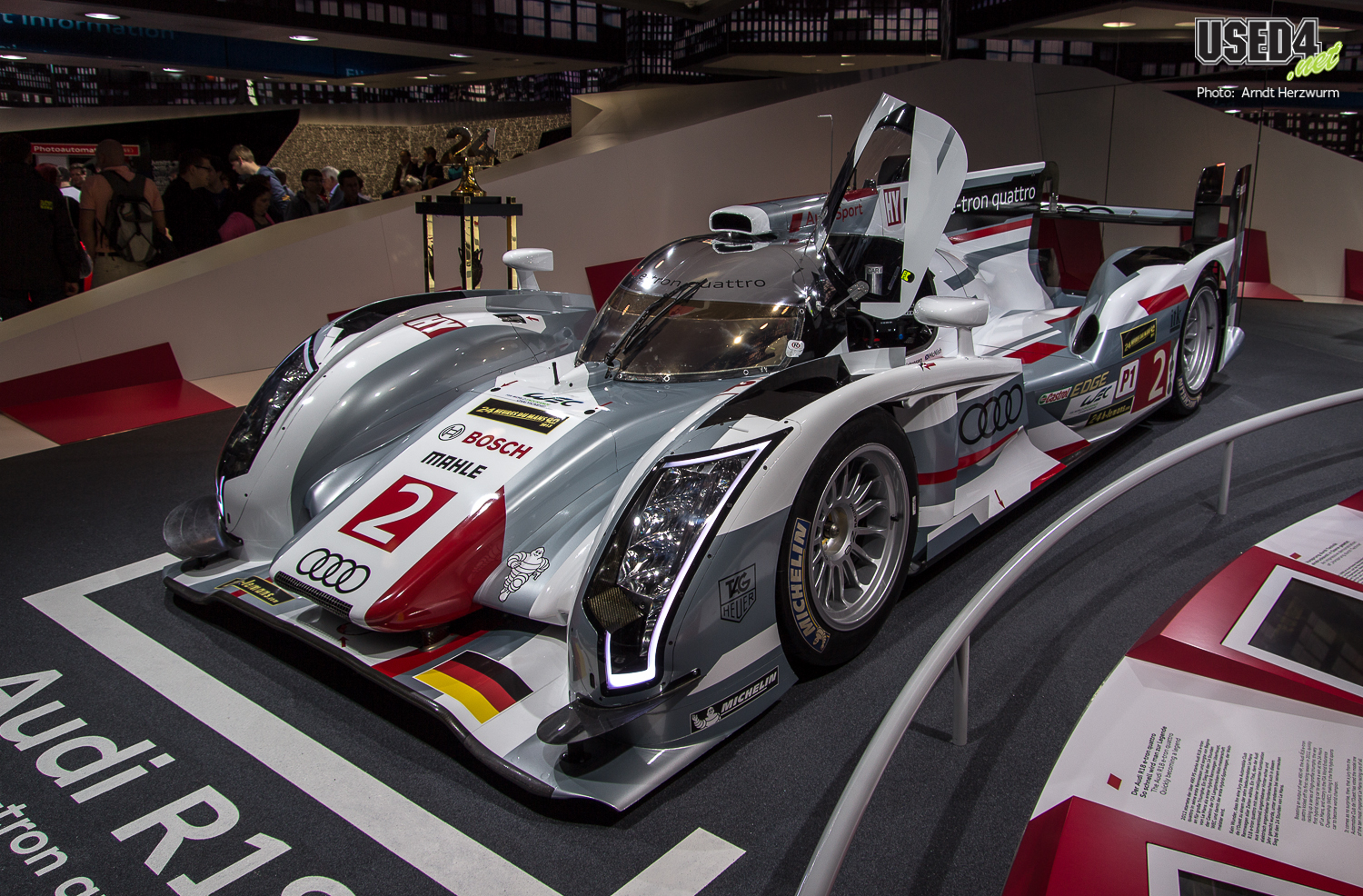 Le Mans Siegerauto.
Le Mans winner.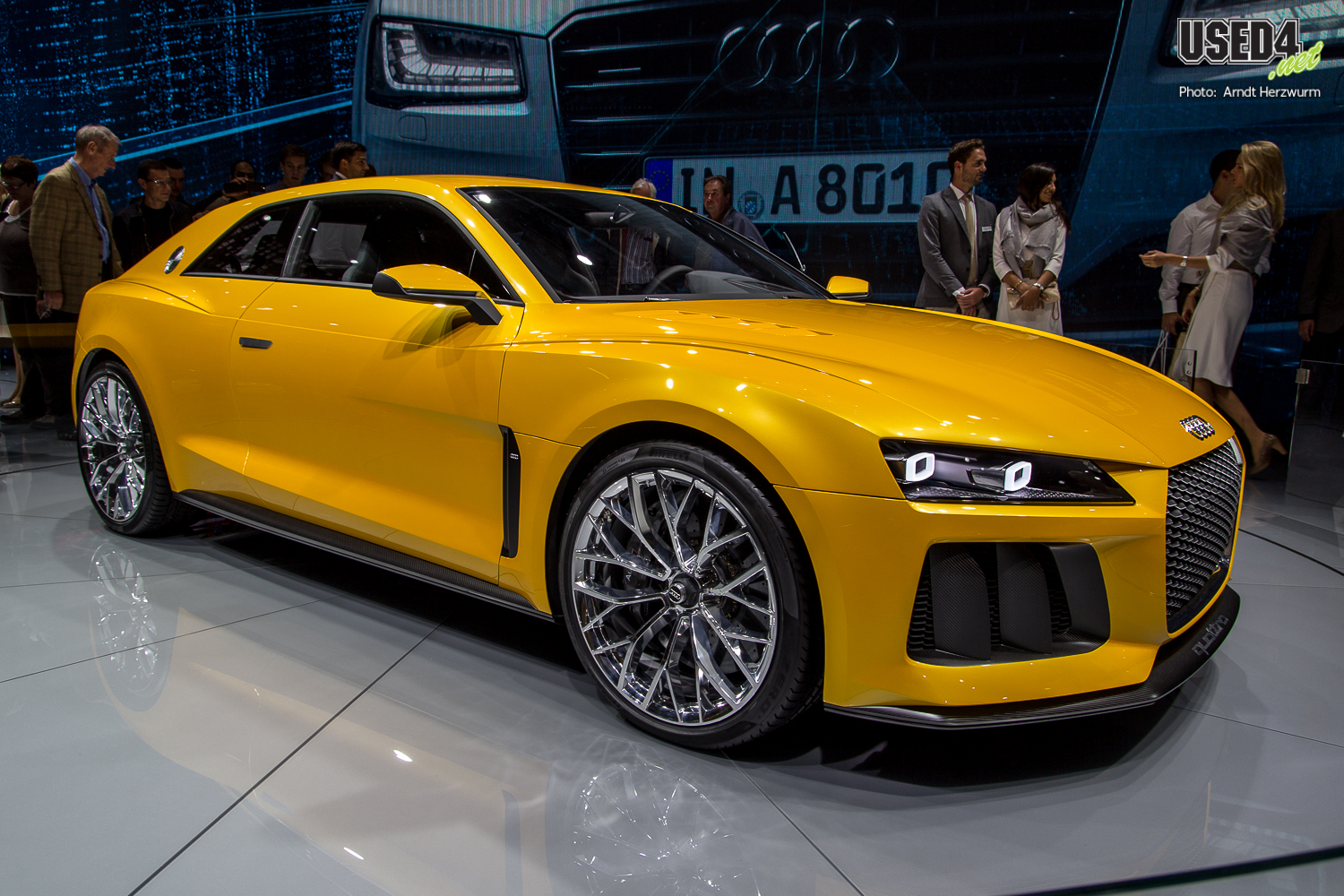 Audi Quattro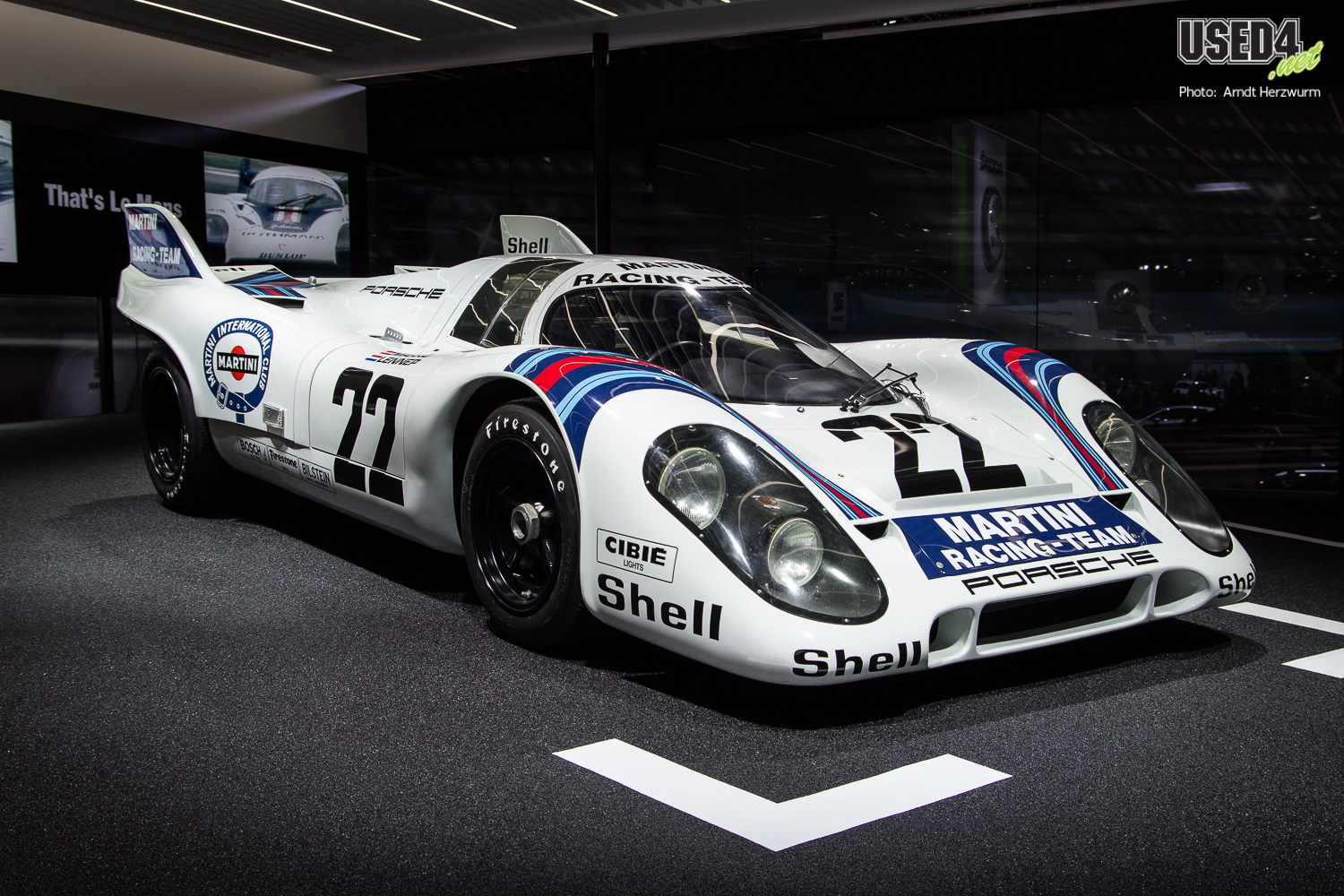 Porsche 917 Martini Racing "We are back in 2014"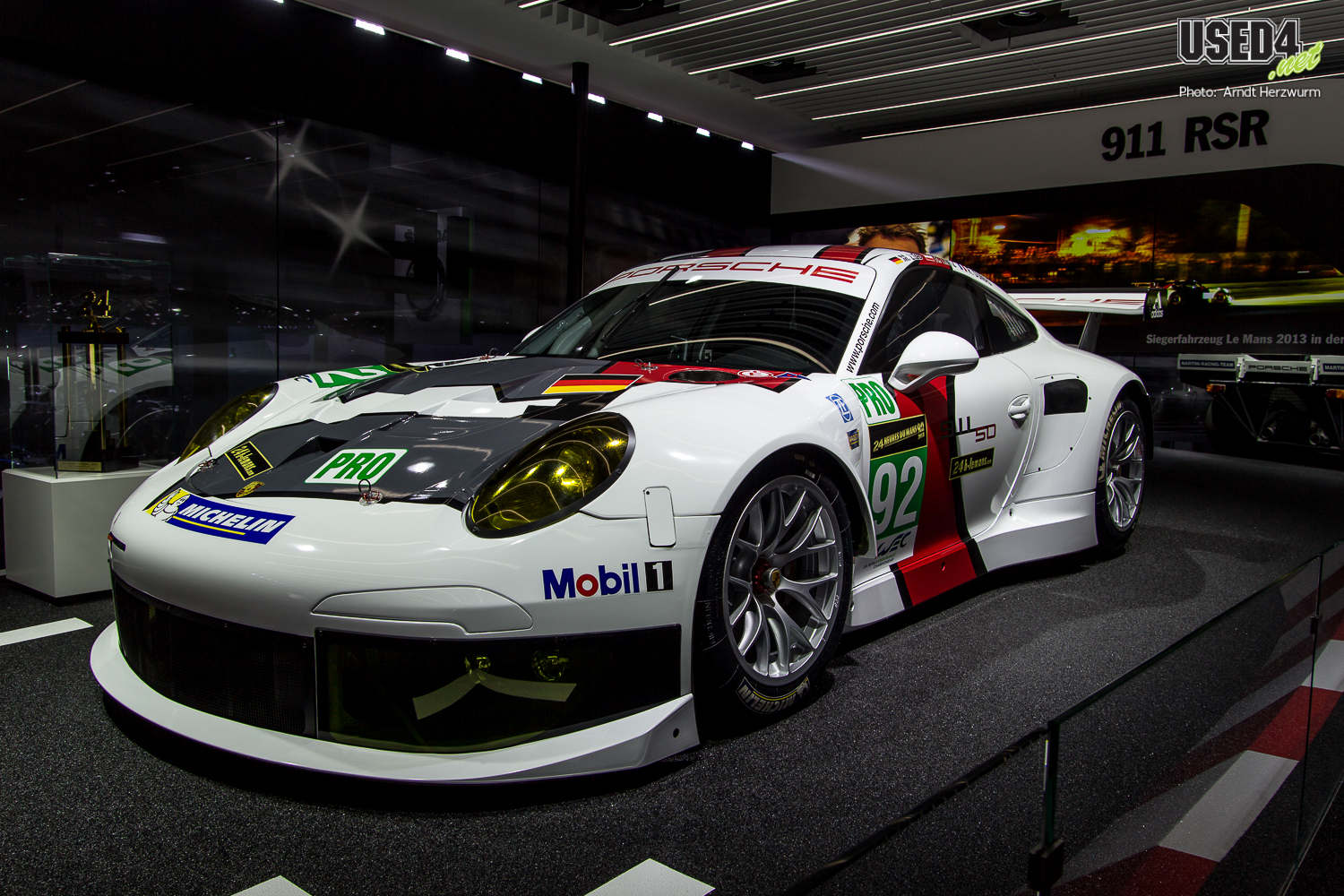 Porsche 911 RSR Le Mans Teilnehmer
Porsche 911 RSR Le Mans participant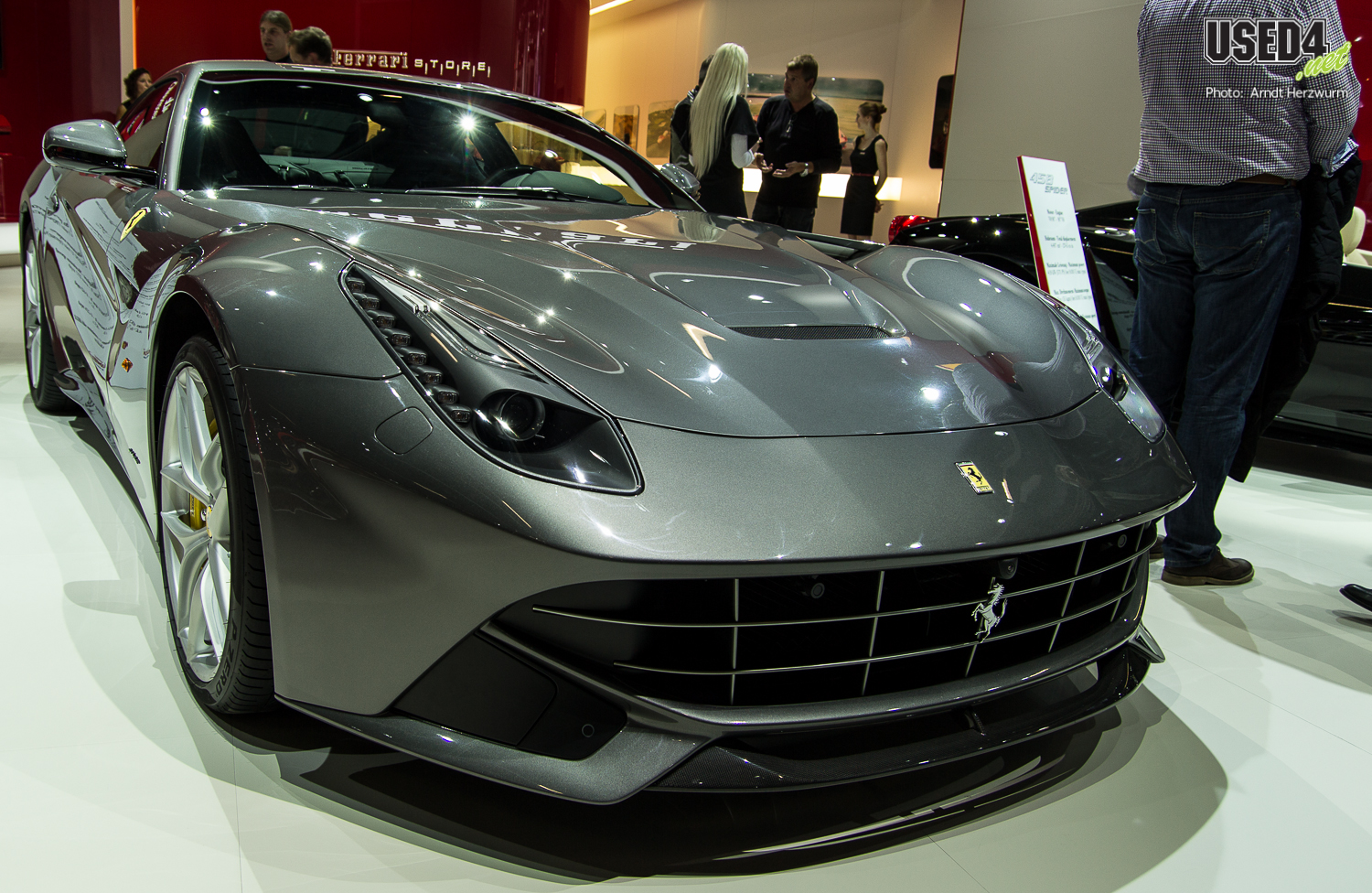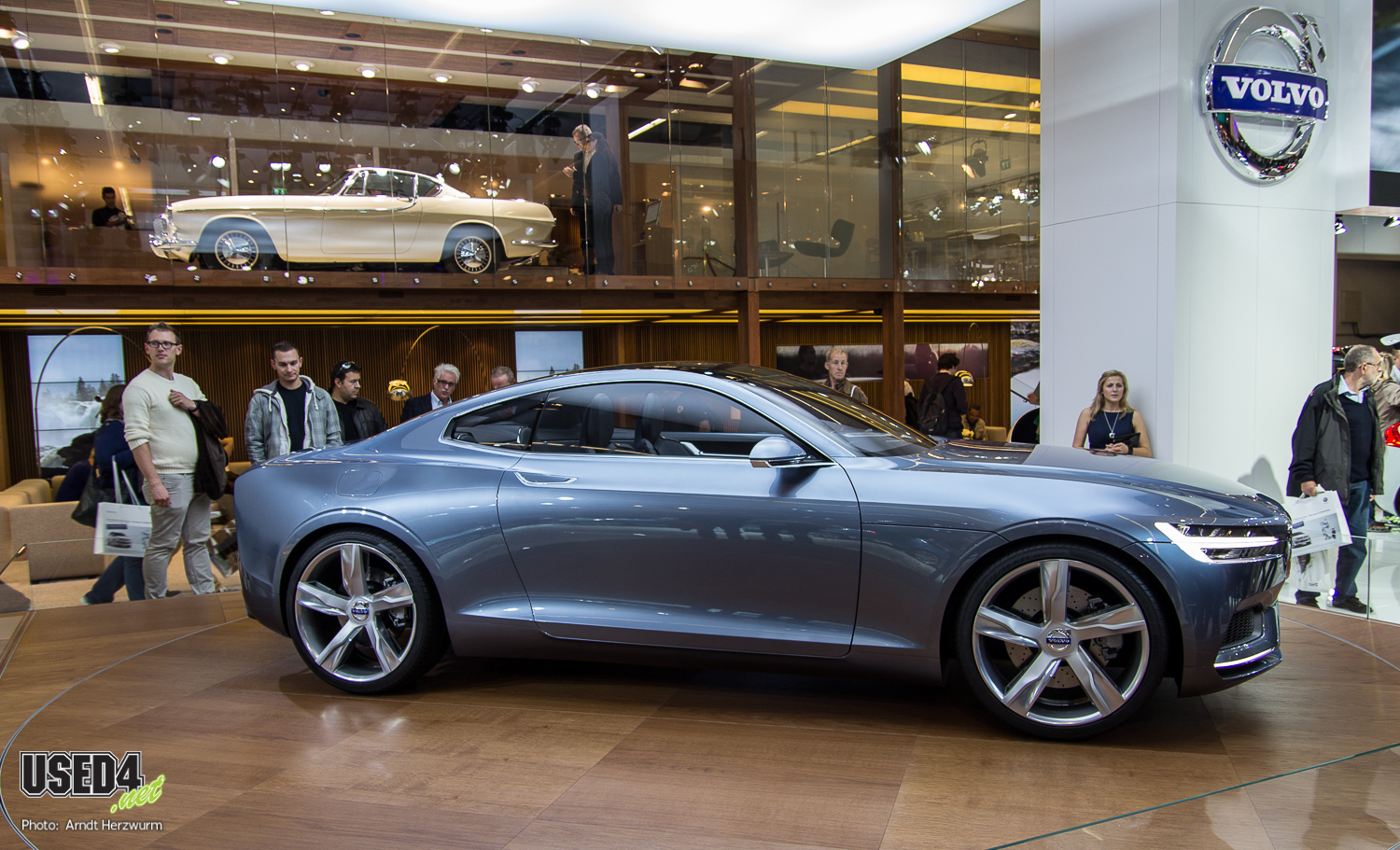 Volvo Concept Coupé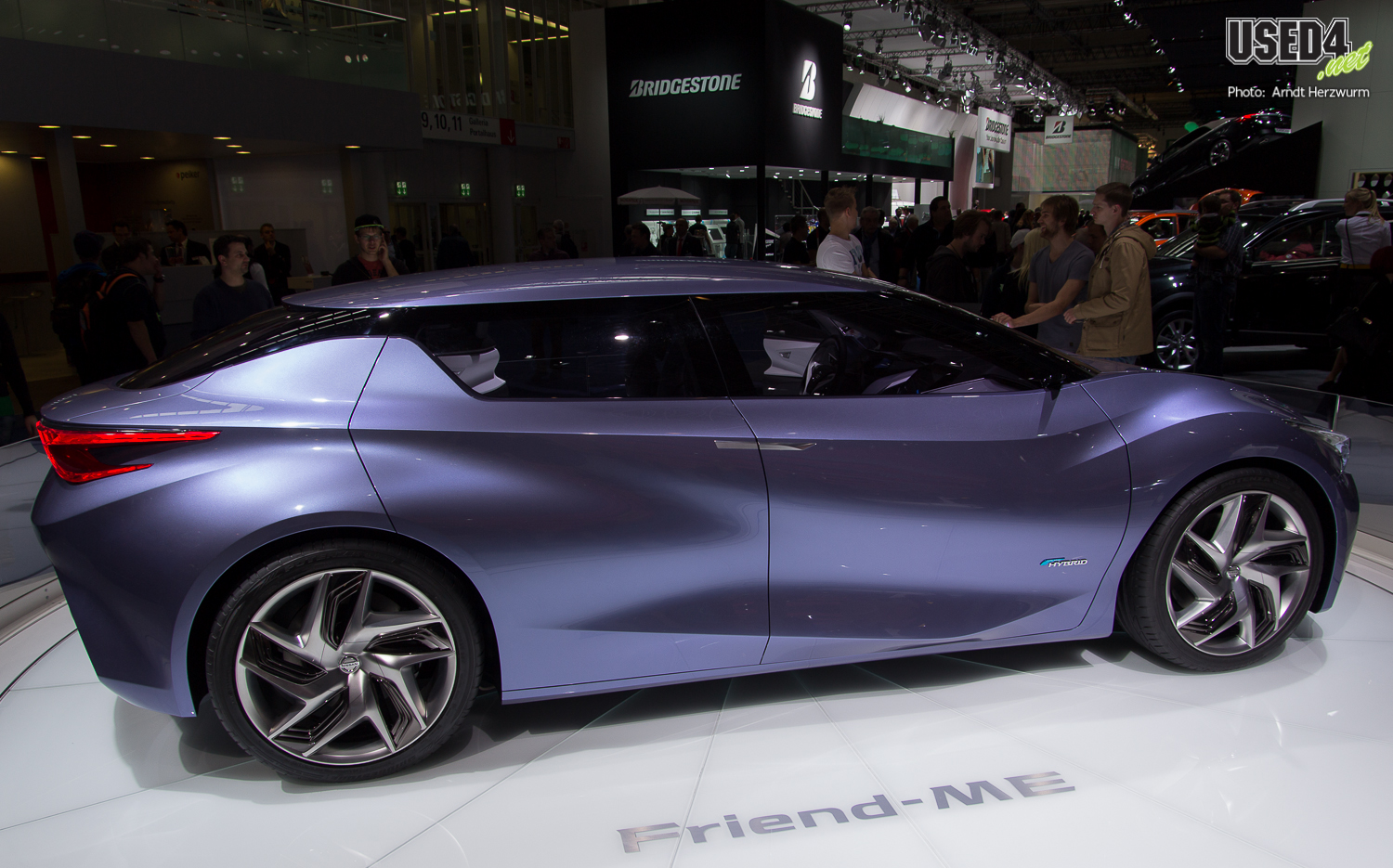 Nissan Friend-Me Concept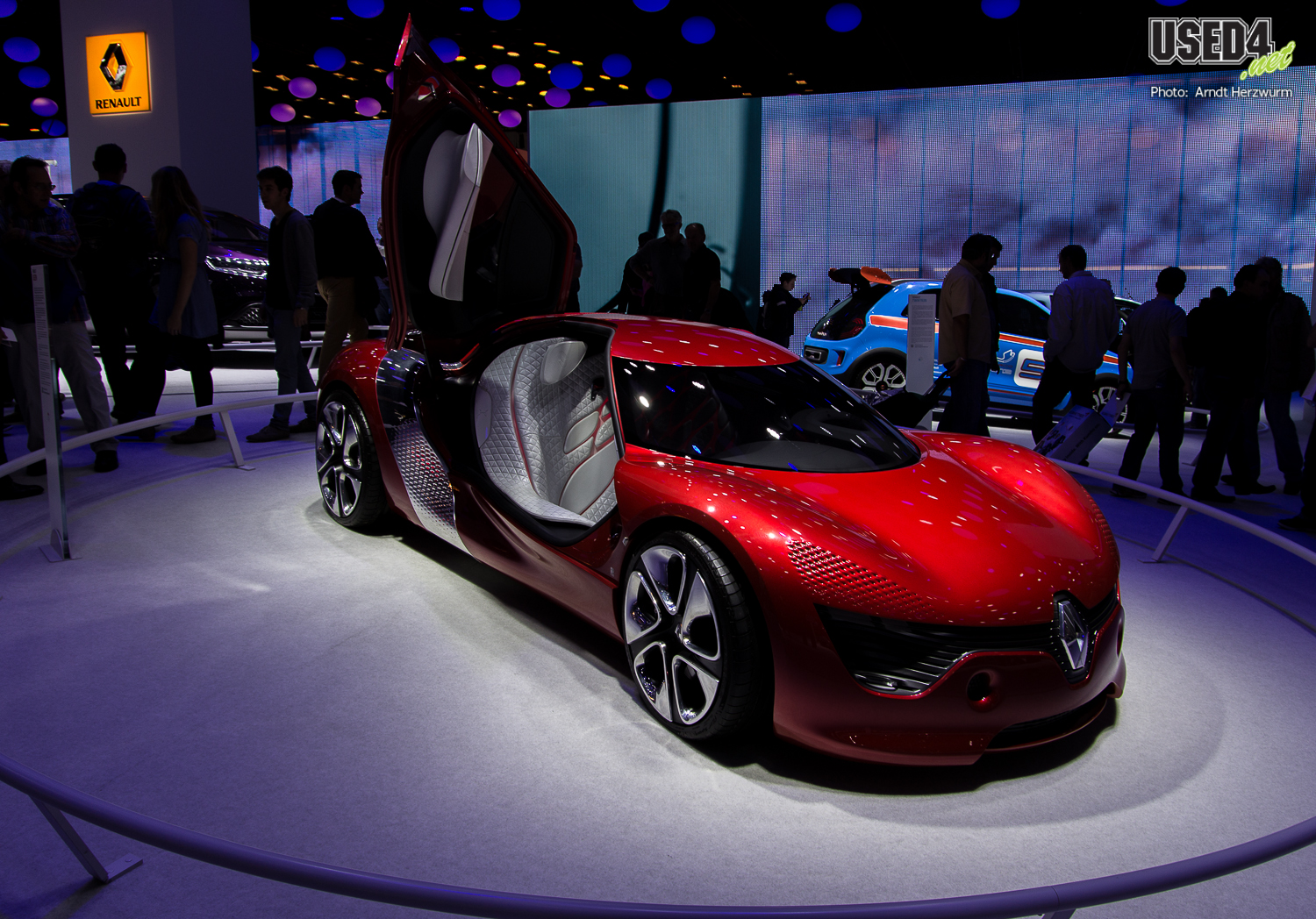 Renault Concept DeZir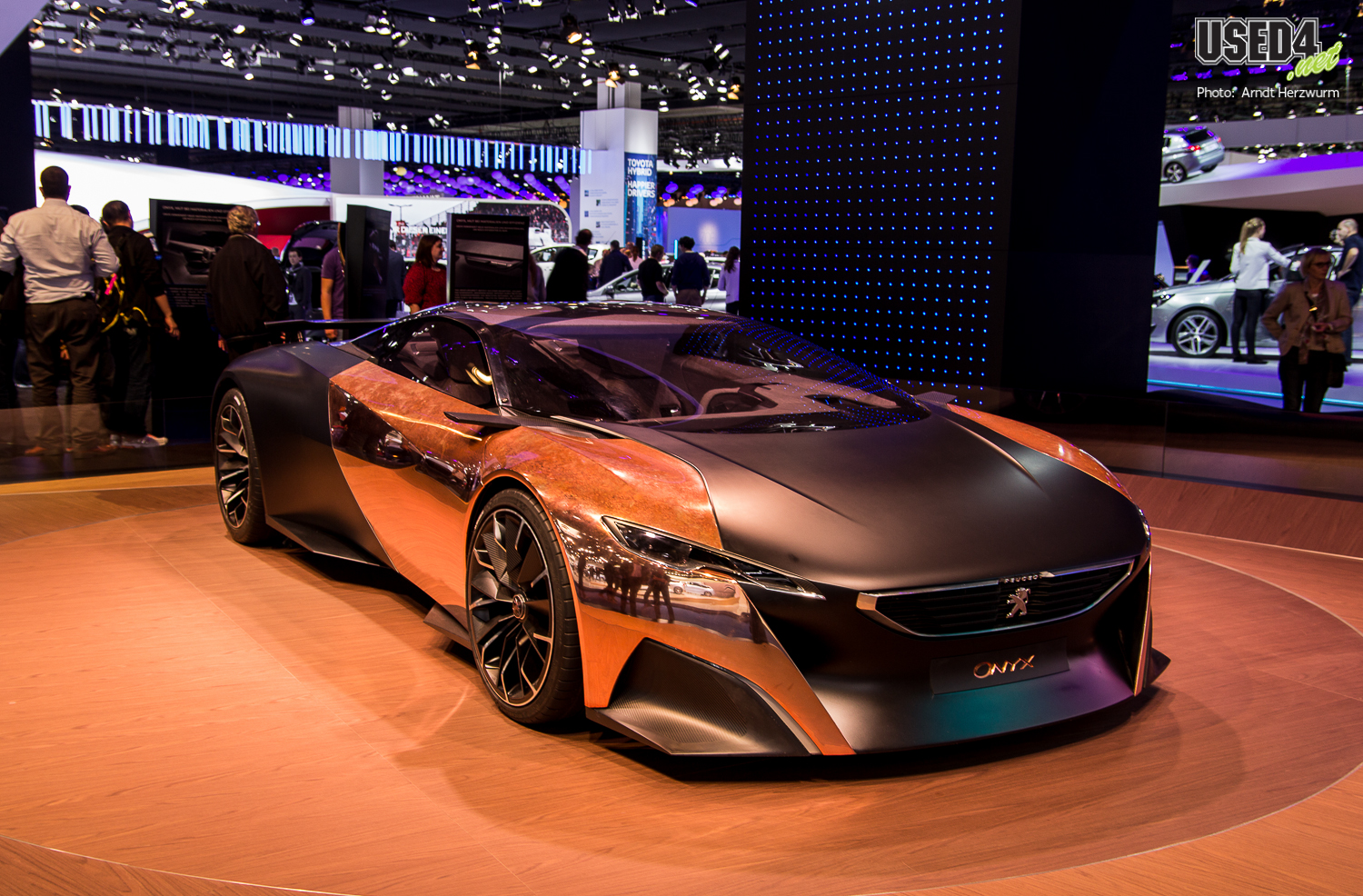 Peugeot Concept Onyx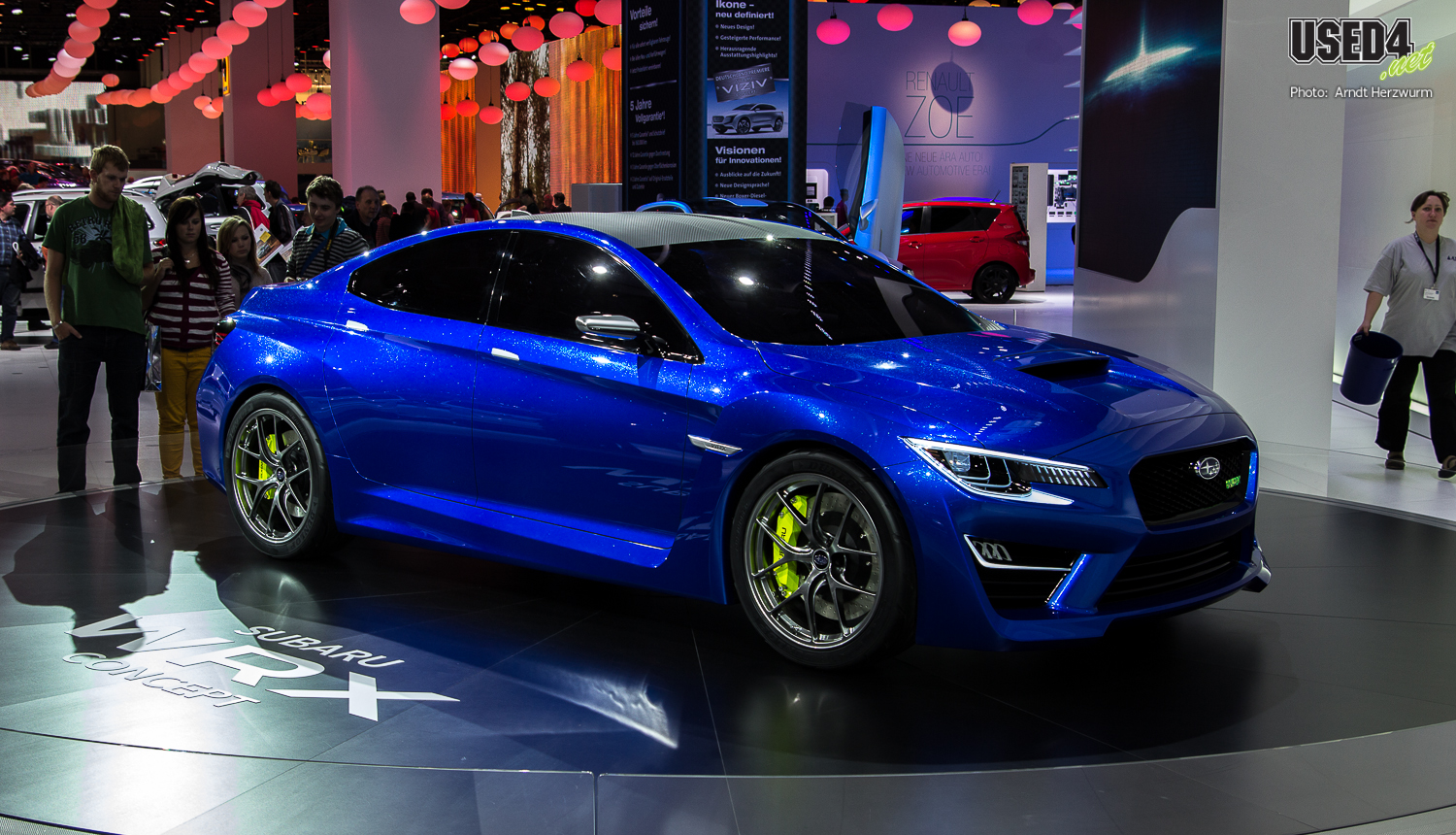 Subaru WRX Concept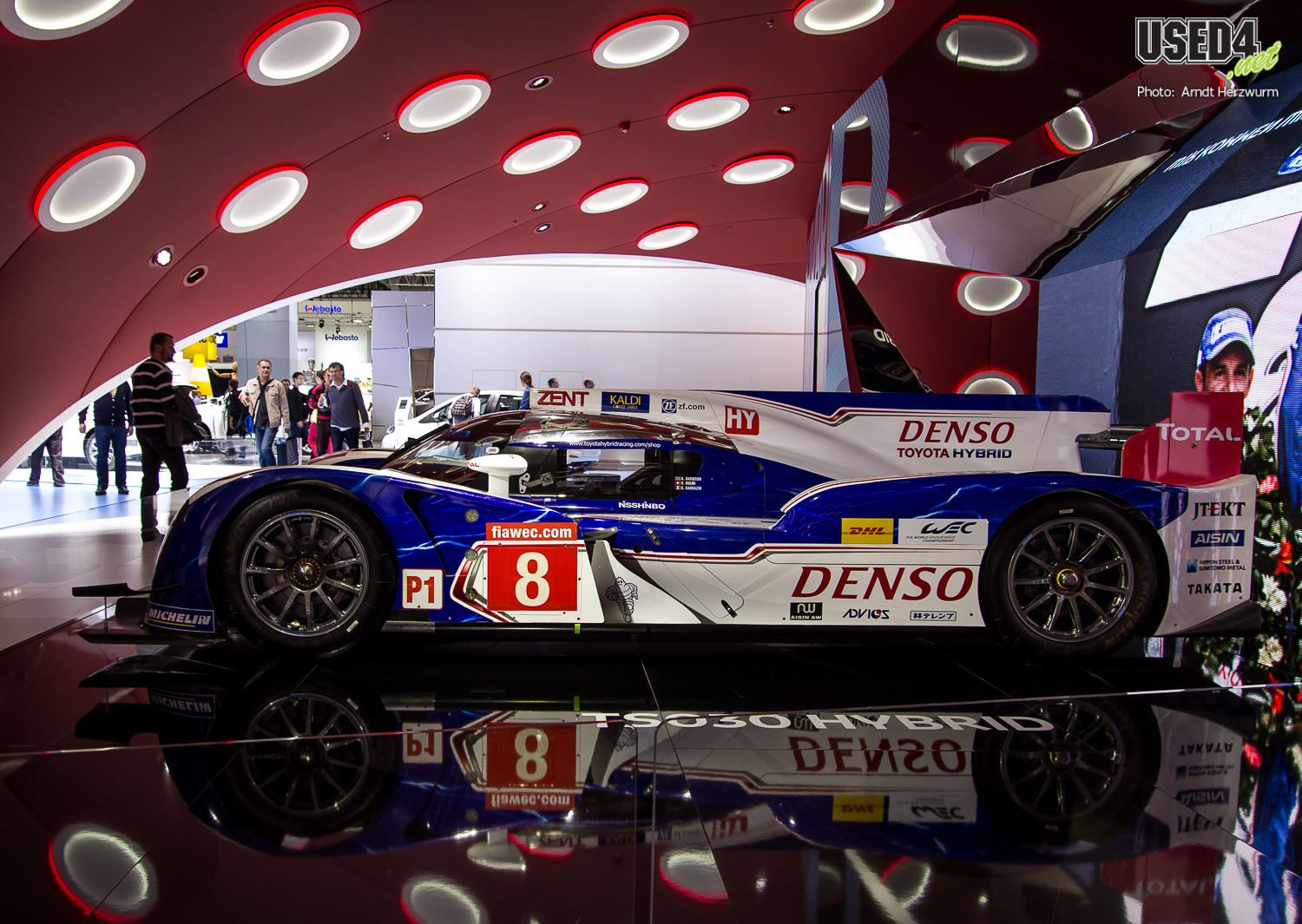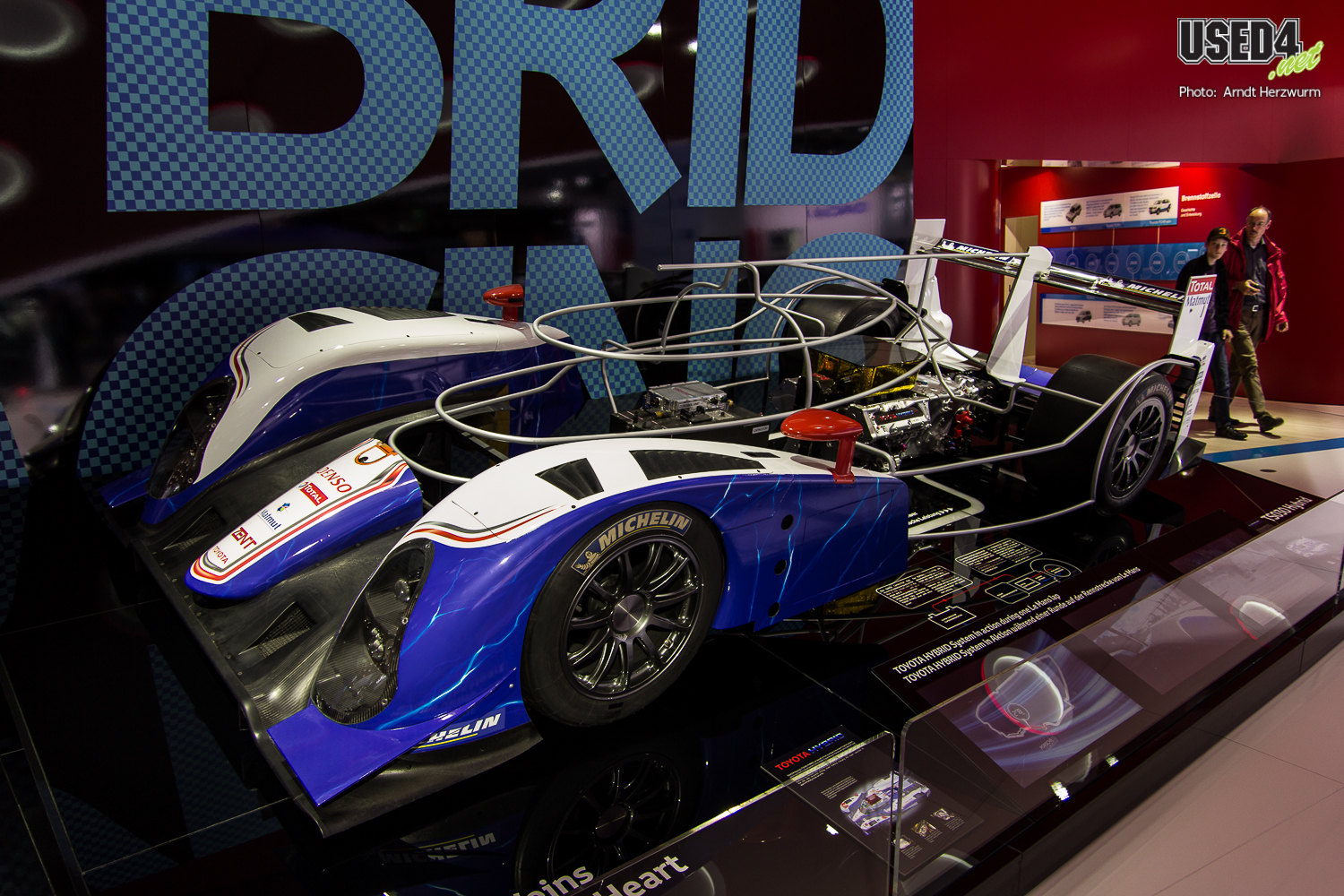 Toyota TS030 Hybrid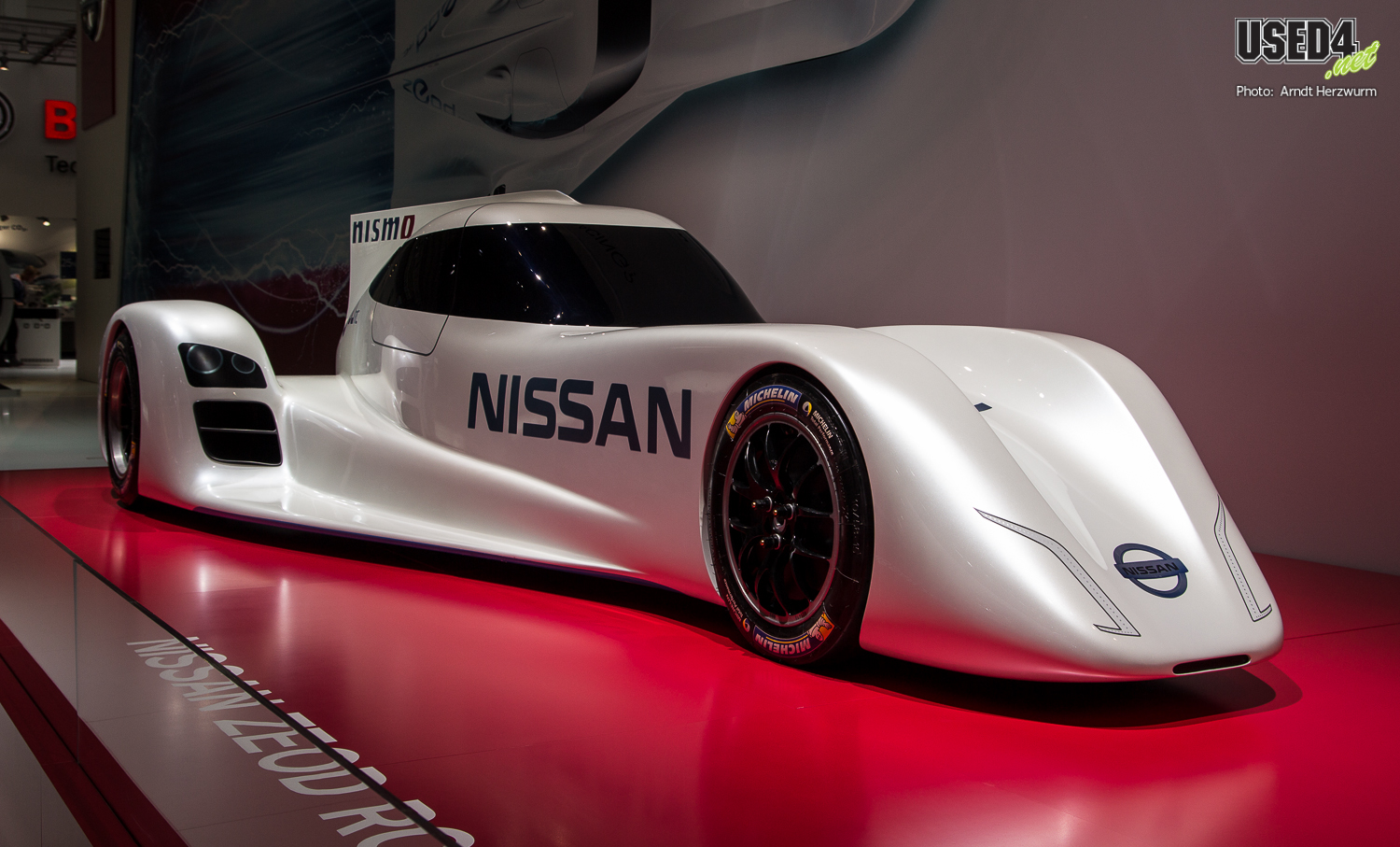 Nissan Zeod RC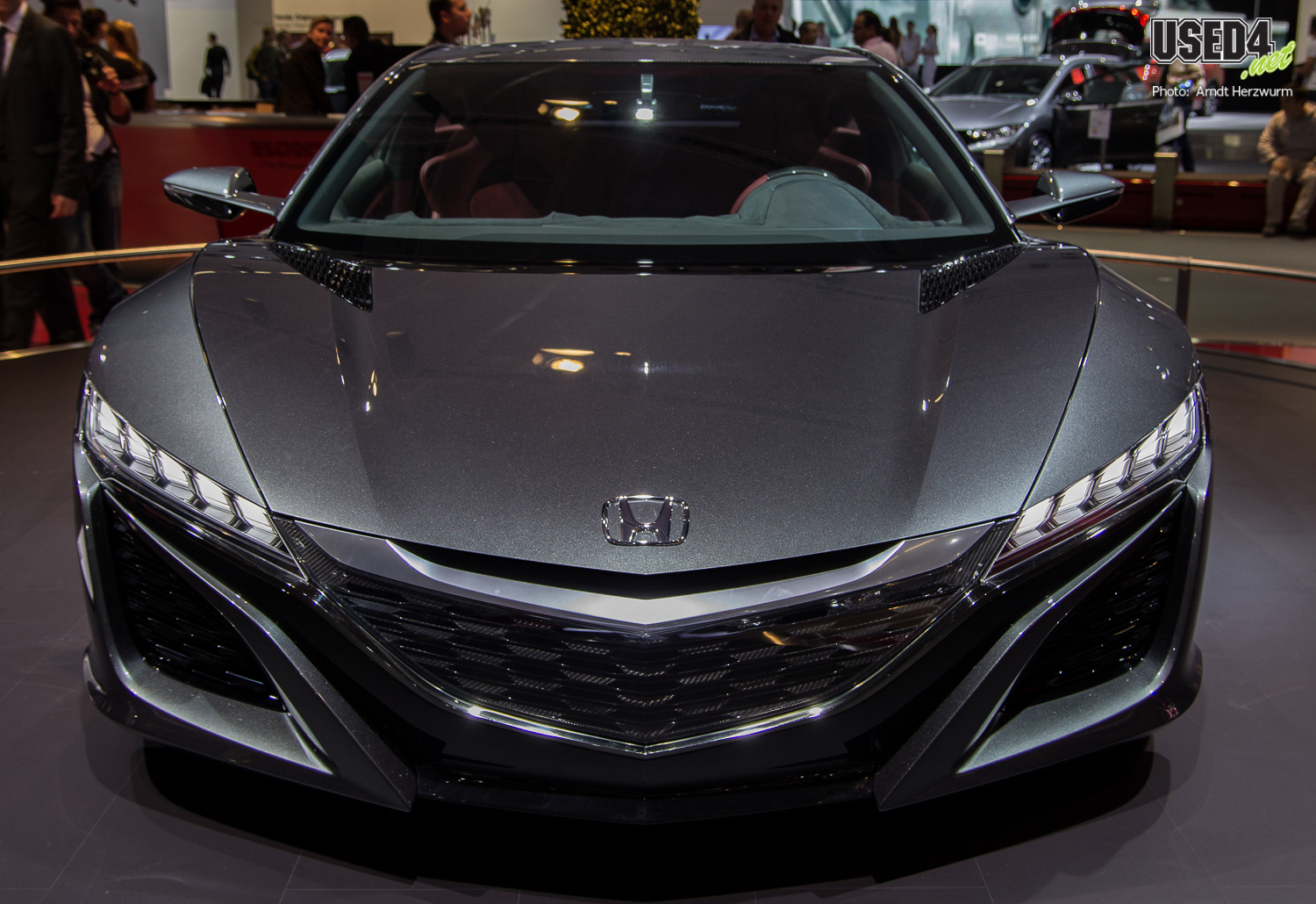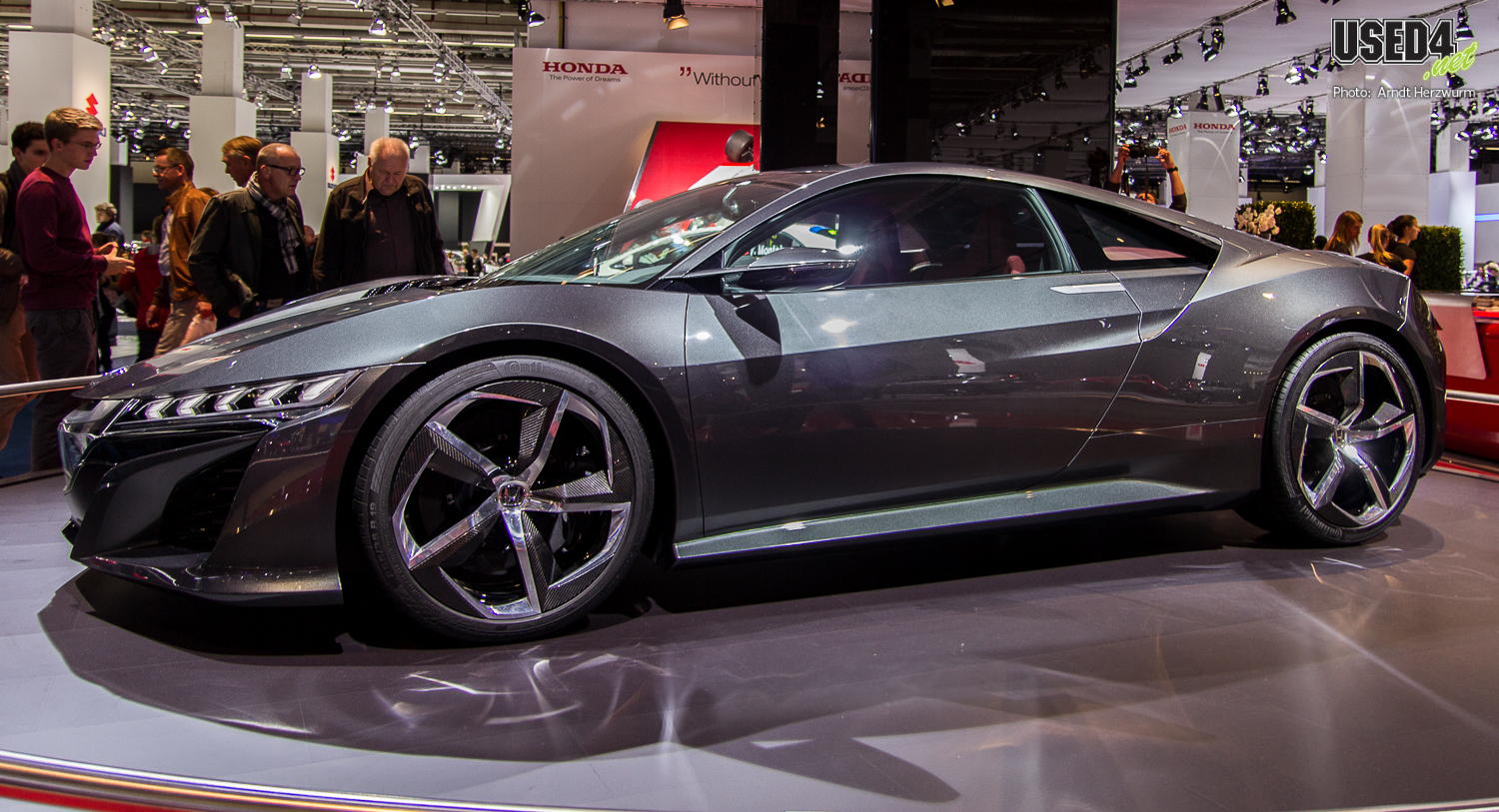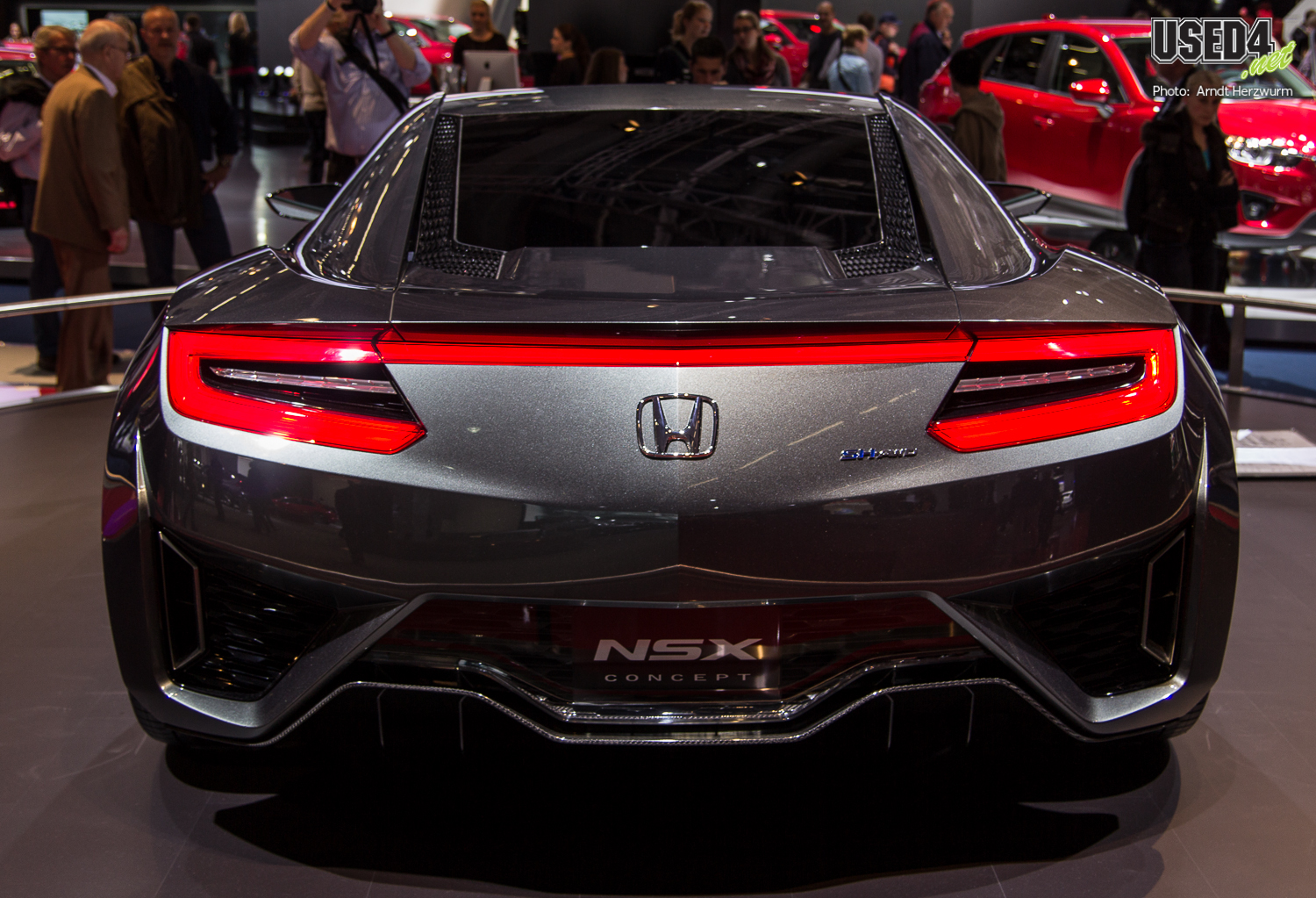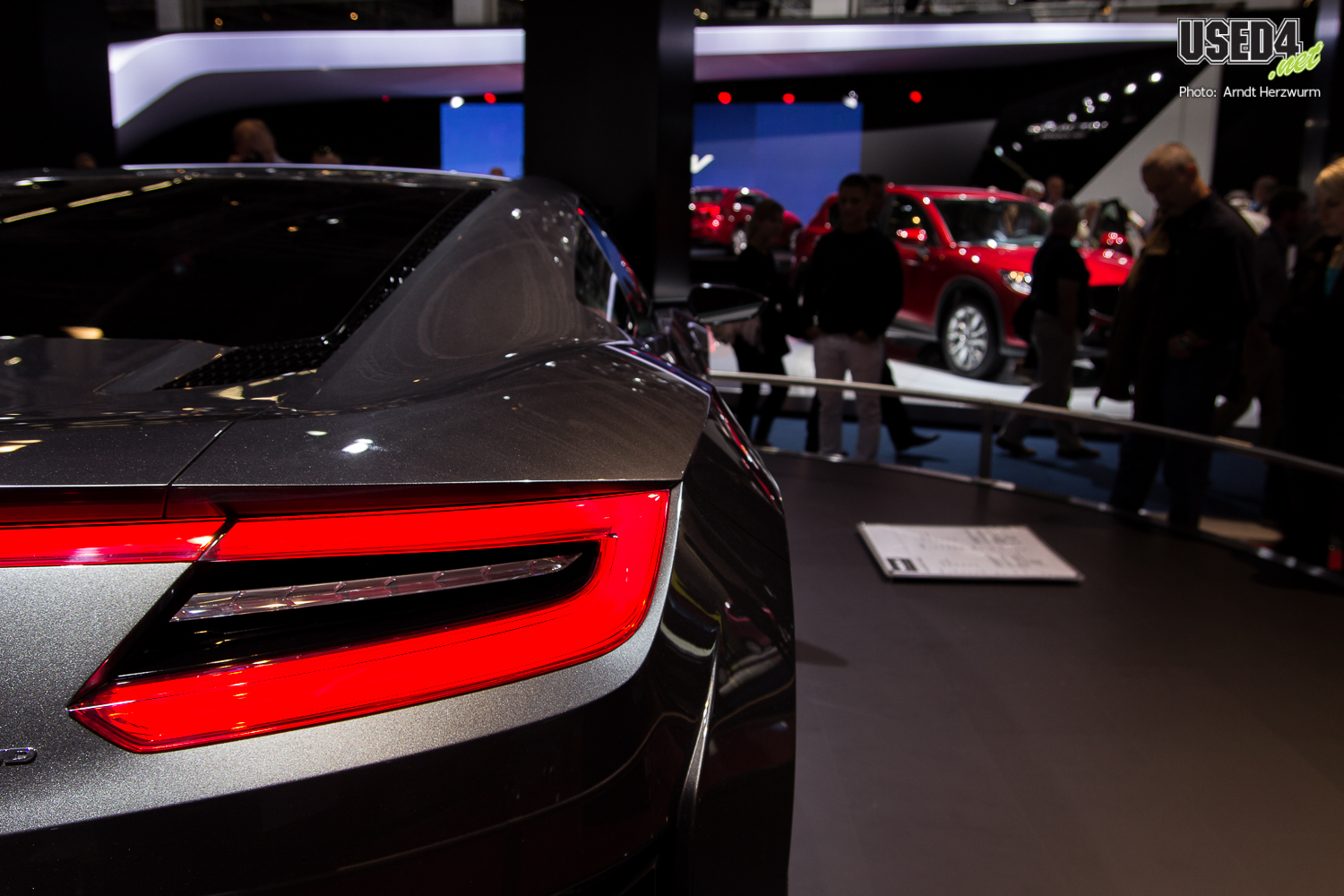 Eins meiner persönlichen Highlights: Honda NSX
One of my personal highlights: Honda NSX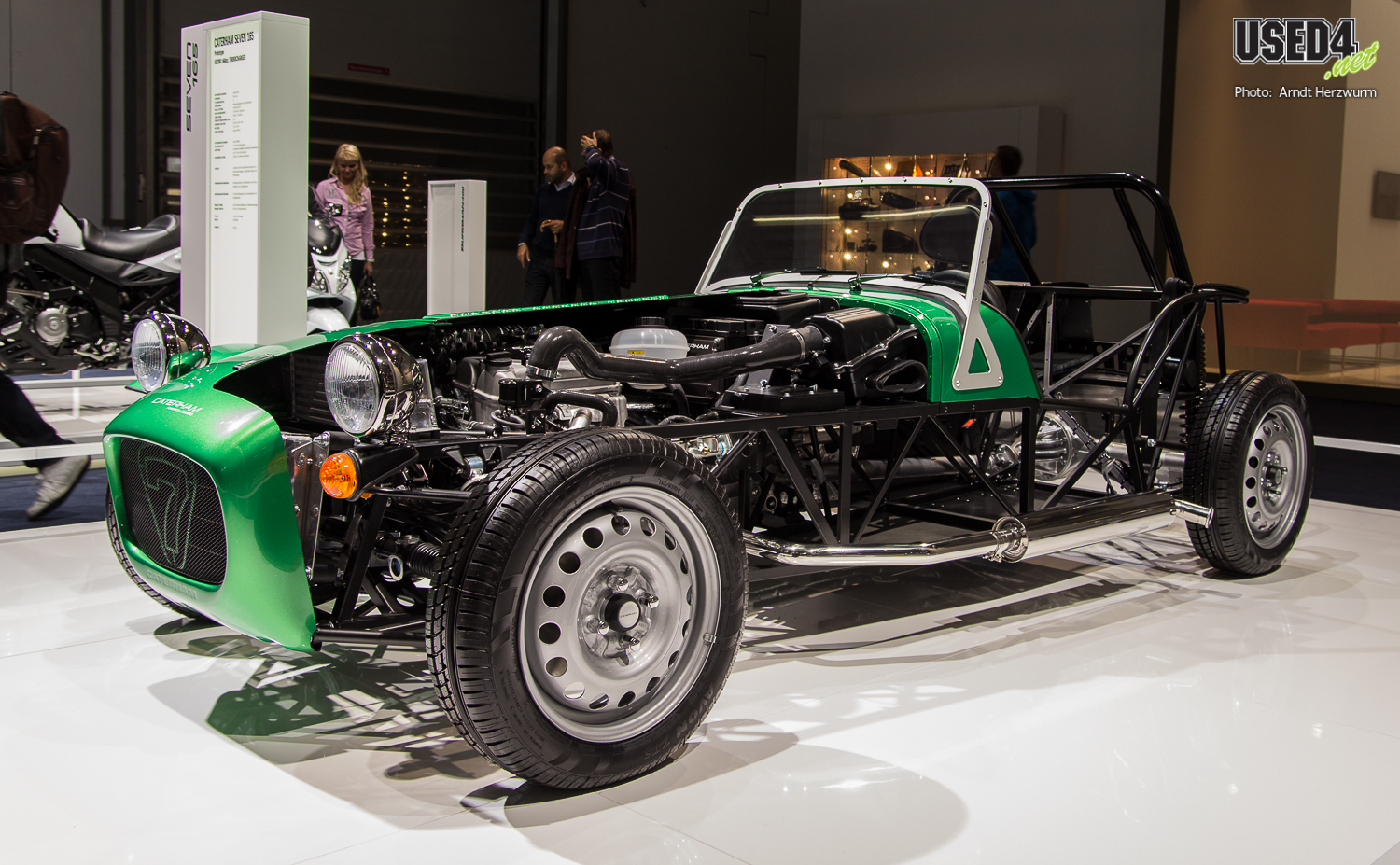 Armer Super Seven.
Poor Super Seven.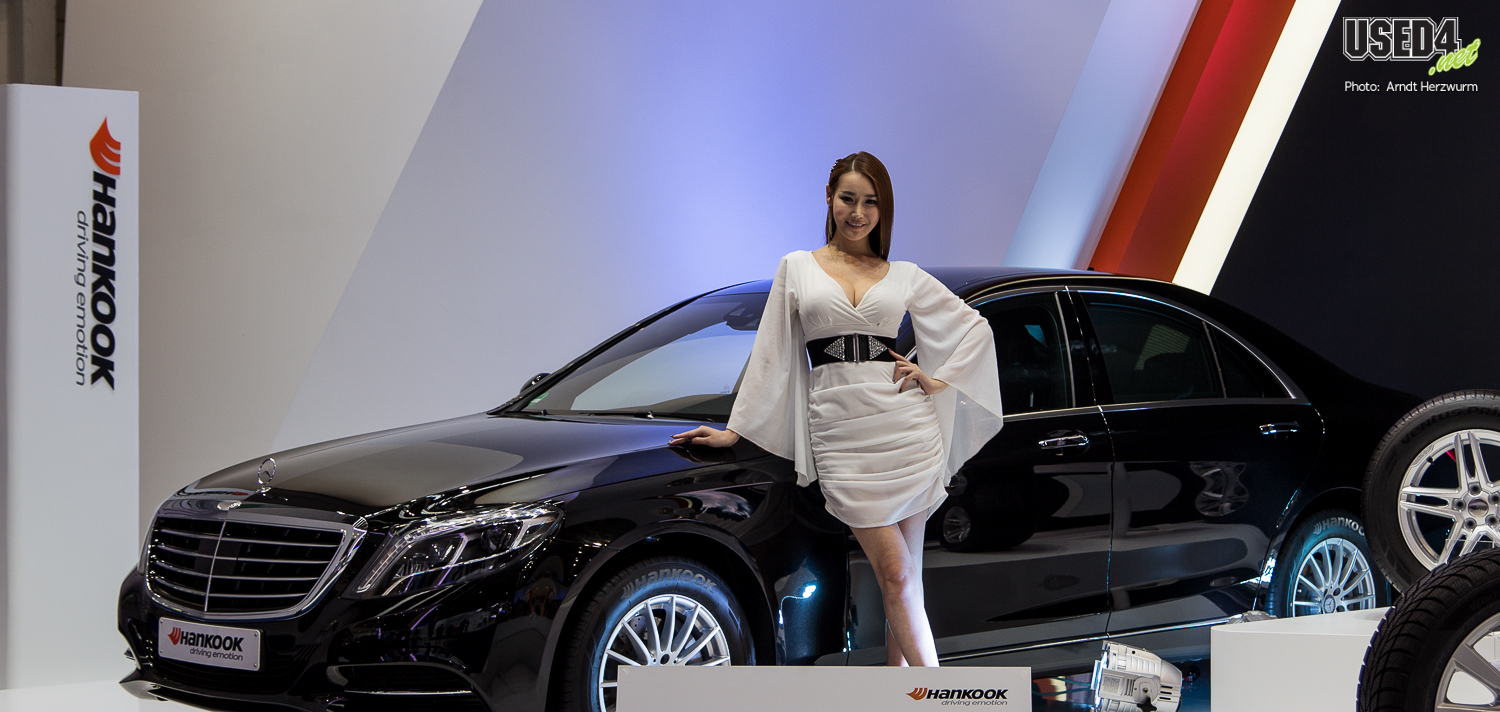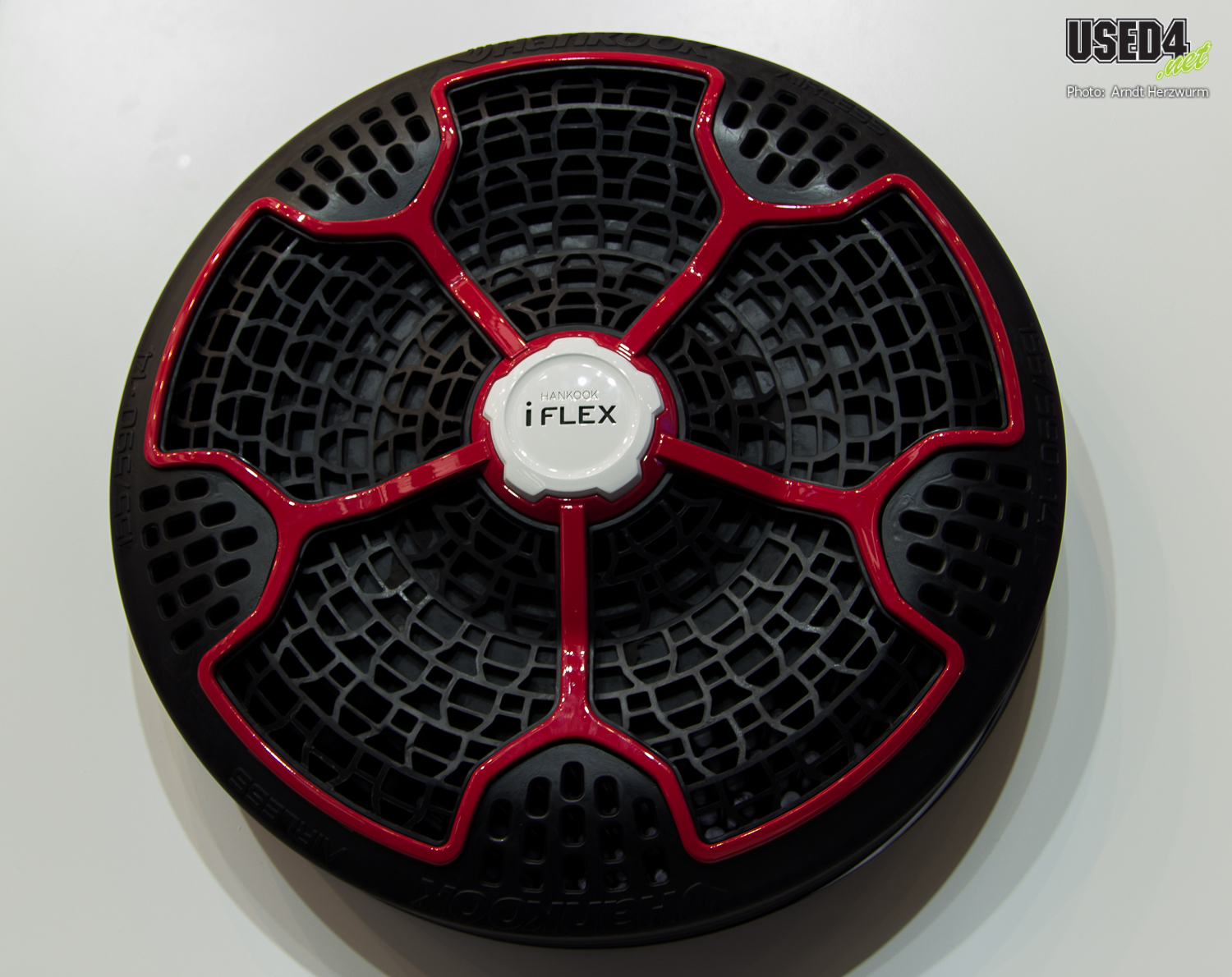 Hankook i Flex … ein Reifen ohne Felgen und Luftlos
Hankook iFlex … a Tire without rim and airless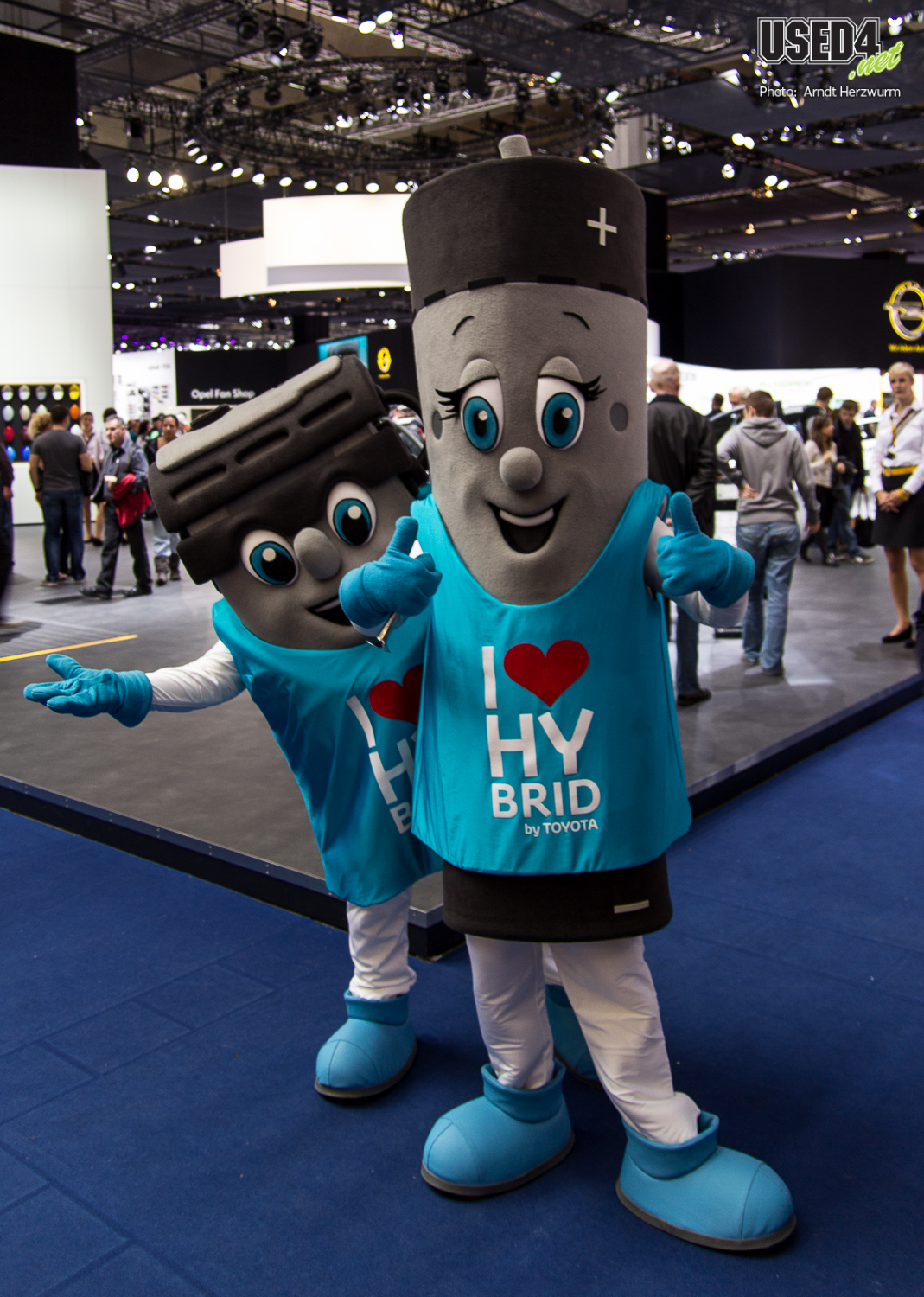 Arndt Herzwurm – USED4.net
Comments
comments
Powered by Facebook Comments